Well, for like two minutes it felt like fall here in Texas. Something about the cold, crisp, morning air that makes me feel so calm and relaxed, and a bit nostalgic for my home in Russia. Where beautiful, tall goddesses, wearing stylish wool coats, high heels clattering down the concrete runway and the smell of coffee in the air. I feel envious of places that have legit 4 season, you bust out your fall/winter garments from the back of the closet and pack up all the summery things. But if you are here in Texas with me, you know that's not the case for us. We bust out the few fall'ish/winter'ish things that we own, with all of our summer arsenal on stand by.
Which is why I love this look. It's says - It's cold enough for a sweater but not too cold to rock a pair of shorts. I like a good winter short with tall boots, it's girly and flirty, relatively warm and you still show a bit of skin. Also this Kate Spade mock-turtlenecked ruffle-hemmed pullover is to die for and extremely versatile. I can pair it with shorts, pair of bell-bottom or skinny jeans. I found it at a Last call store, but it is still available on-line and at a hefty discount.
Photography by Timothy Bell timothy@timothybellphotography.com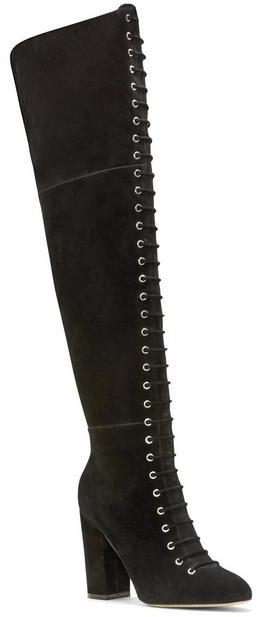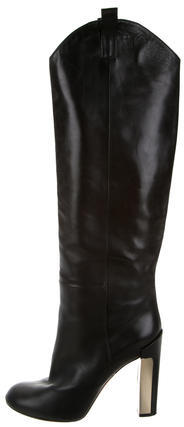 You guys, don't forget to check out this giveaway. I will be choosing a winner on November 21, so there is still time to enter.